Pennsylvania Newspaper Collections: A Rich Source of Local History
Where to find Pennsylvania newspapers online for genealogy research in 2023, and how to use newspapers to further your family history.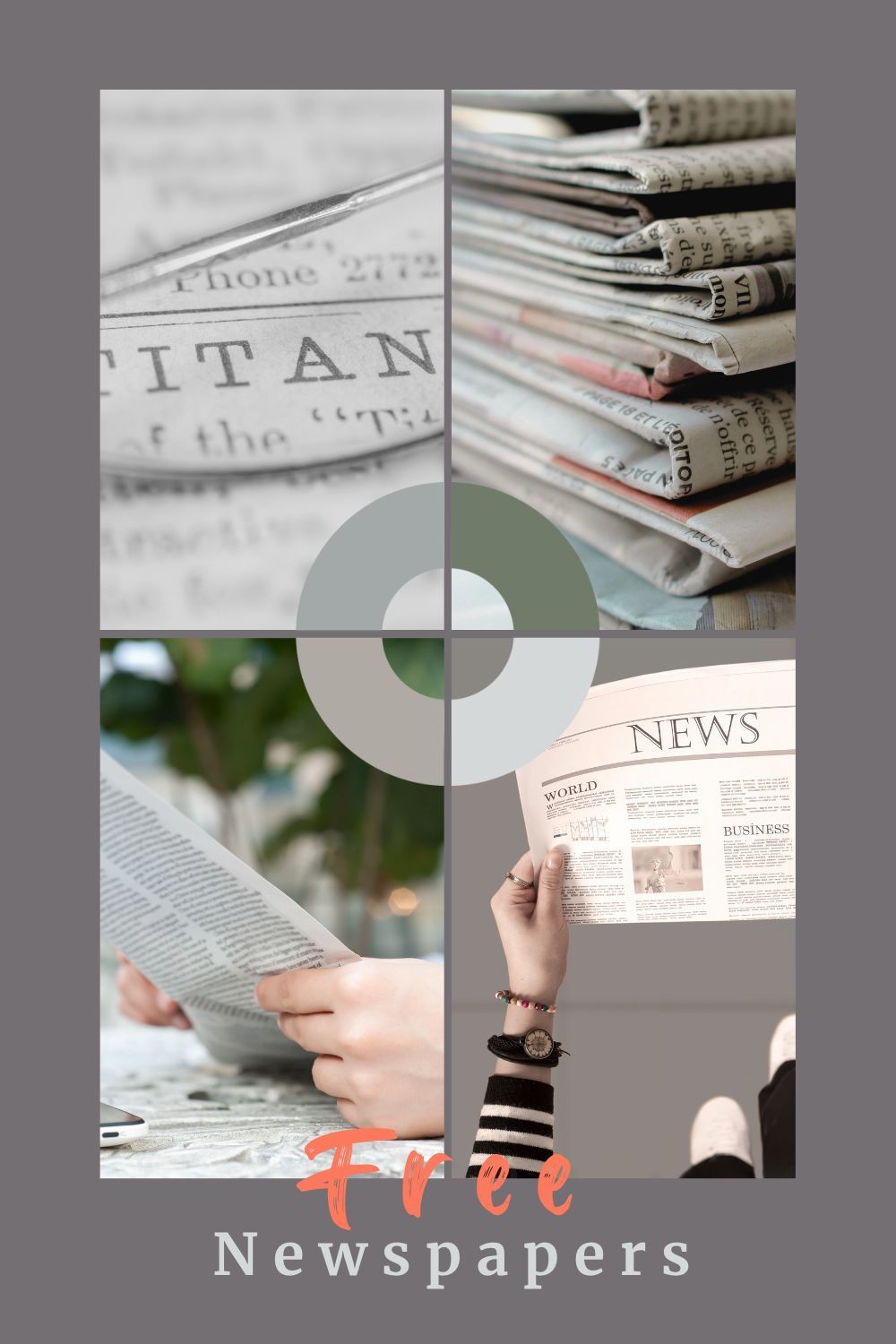 Pennsylvania has a long and rich history of newspaper publishing, with nearly 10,000 different newspapers published over the past 340 years. These newspapers provide a unique and invaluable window into Pennsylvania's past, chronicling the events, people, and issues that shaped the state's history. In this article, we will explore how to use digitized Pennsylvania historical newspapers to uncover the stories of the past.
Using Digitized Pennsylvania Historical Newspapers for Genealogy Research
For family history researchers, digitized Pennsylvania historical newspapers are a valuable tool that can be accessed from the comfort of your own home. Many newspapers are now digitized and available online, providing a searchable database of primary sources that can help you piece together your family's history.
One of the benefits of using digitized newspapers for genealogy research is that they allow you to search for specific keywords and phrases, using optical character recognition (OCR) technology to translate your search terms into the image of that word as it would appear on the newspaper page. This means that you can go beyond indexed names and dates of usual genealogy records and find articles and mentions of your ancestors that you may not have known existed.
For example, searching for "Civil War" or "War of the Rebellion," the more common term of the time in Pennsylvania, can help you find general news of the day and give you historical context for your ancestors' lives. Obituaries, estate claims, funeral notices, and marriage notices can also provide key information about your ancestors.
To learn tips on using newspapers for genealogy research, check out Podcast Episode 58: Getting the Most Out of Newspapers for Genealogy Research with James Beidler.
Finding Pennsylvania Historical Newspapers
While digitized newspapers available online are a great resource, they represent only a sampling of the total newspapers published in the state. There are thousands of historical newspapers on microfilm only. These microfilm only historical newspapers are at local county genealogical or historical societies, and local public libraries. Genealogy researchers will find that counties are experts on their historical newspapers. These societies can provide invaluable guidance on newspaper names, publication dates, and availability.
Pennsylvania Newspapers Online Catalog
There are many digitized Pennsylvania historical newspapers are available for free online. However, there are times a family history needs a newspaper for a time period or Pennsylvania county that is not digitized.
The State Libary of Pennsylvania has an online catalog of historical Pennsylvania newspapers. The database is easy to use and allows you to search by keyword, date, and newspaper title, making it easy to find information on specific topics or events. While these newspapers are not digital, they can be sent to you via interlibrary loan if you need the information.
To learn more about what the State Library of Pennsylvania newspaper offerings, listen to Podcast Episode 3: The State Library of Pennsylvania.

Links to Pennsylvania Historical Newspapers Online
A subscription-based service that offers access to millions of digitized newspaper pages from Pennsylvania and other states.
Another subscription-based service that includes a large collection of digitized Pennsylvania newspapers, as well as other genealogical resources.
A subscription-based website that provides access to over 400 million newspaper pages, including a large collection of historical Pennsylvania newspapers.
A free online resource from the Library of Congress that provides access to digitized newspapers from across the United States, including a number of Pennsylvania newspapers.
A free online collection of digitized newspapers from across Pennsylvania, hosted by Penn State University Libraries.
A free online resource that provides access to a variety of Pennsylvania newspapers, including many small-town and community newspapers.
A free online resource that provides access to digitized newspapers from across the world, including many Pennsylvania newspapers.
If you don't find a newspaper you want in the above resources, check this catalog. It's a free online catalog that allows users to search for microfilm copies of newspapers held by the State Library of Pennsylvania.
© 2019–2023 PA Ancestors L.L.C. and Denys Allen. All Rights Reserved.