PA Ancestors is an independent business launched in 2019 by Denys Allen. The mission of PA Ancestors is to help people discover the communities and history of their Pennsylvania ancestors.
PA Ancestors provides access to a professional genealogist for help when you need it. Scroll down to learn more about Denys.
Newsletter: PA Ancestors Discoveries
The free subscription of my blog posts, plus interesting links, is PA Ancestors Discoveries, sent every other week via email. Each month is a theme and includes links to resources you can use in your Pennsylvania genealogy research. Go here to subscribe and get my free email course, Pennsylvania Genealogy Research Success.
Meet People Like You as a Member
The paid Member subscription to PA Ancestors is for family historians who want to go deep into their family history. Member benefits include monthly online meetings, exclusive written and recorded video content, and access to Denys to get help on your Pennsylvania genealogy research.
Sign up as a member for professional genealogy help when you want it to complete your research.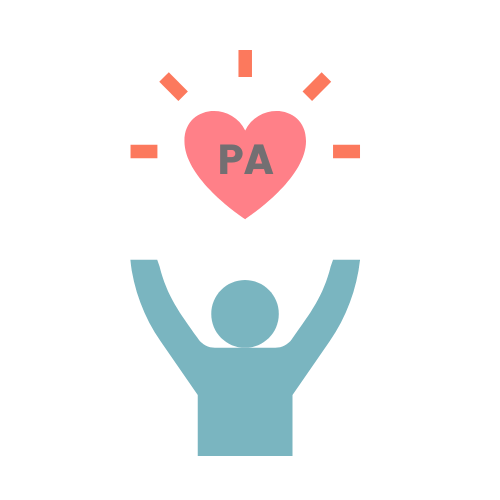 Get Personal Help with 1:1 Consultations
Need specialized help on your Pennsylvania genealogy brick walls? Looking to enrich your current family history research with local Pennsylvania history and events? Get confidence that you have all the right records on your ancestors and break through brick walls. Learn more about what you receive and how to book your 1:1 Consultation.
---
About Denys Allen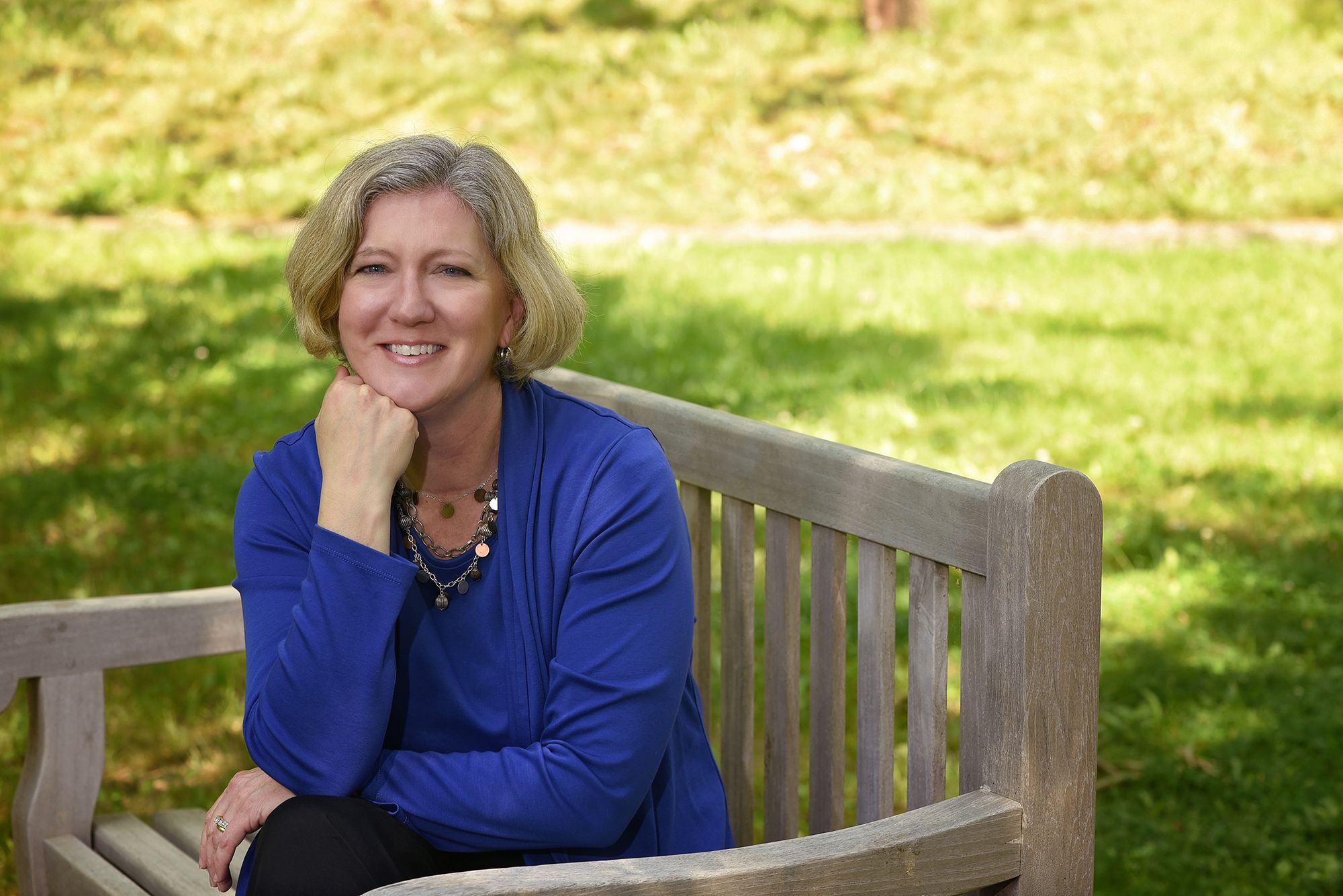 I created PA Ancestors in 2019 to take everything I learned and help as many people as possible discover their ancestors in Pennsylvania. I've created what I wish I had when I started my research on my ancestors.
You deserve to know everything you possibly can about your ancestors.
My life's goal is to understand everything I can about my seven generations of ancestors who called Pennsylvania home. I'm curious and daring, and I go on adventures to find new genealogy records. I will be your guide and coach and help you discover everything possible on your ancestors.
Everything I publish here or on my YouTube channel is based on hundreds of hours of independent research and study. I also take courses with people I consider top of their field.
Here is a list of recent programs I've completed::
ICAPGen: Level 1 Study Group (2023)
Texas Institute of Genealogical Research: Intermediate and Advanced DNA for Genealogists (2023)
Pharos Tutors: Mapping Strategies (2022)
Pharos Tutors: One Name Studies (2022)
ProGen 53 (2021–2022)
Research Like a Pro with DNA, by FamilyLocket (2022)
Salt Lake Institute for Genealogy (SLIG): Writing for Peer Review with Karen Mauer Jones (2022)
Ship 30 for 30 with Dickie Bush and Nicholas Cole (2021 & 2022)
Gen-Fed (2021)
Institute of Genealogy and Historical Research (IGHR): Irish Research with David Rencher (2021)
Building a Second Brain, Cohort 12, with Tiago Forte (2021 & 2022)
Family History Academy: Case Studies with Tom Jones and Harold Henderson (2020)
IGHR: Military Records 3 with Michael Strauss (2020)
ISBGFH: British Institute (2020)
National Institute for Genealogical Studies (NIGS): U.S. Court Records (2020)
NIGS: U.S. Migration Patterns (2020)
NIGS: Religious Records, Part 1 (2020)
NIGS: Religious Records, Part 2 (2020)
SLIG: Advanced Research Methods with Paul Graham (2020)
Genealogical Research Institute of Pittsburgh (GRIP): Tackling Tough Research Problems with Kimberly Powell (2019)
GRIP: Confusion to Conclusion with Harold Henderson & Kimberly Powell (2019)
---
This Website is on Ghost
Enjoying the experience? You can get started for free and set up your very own subscription-based website using Ghost.
© 2019–2023 PA Ancestors L.L.C. and Denys Allen. All Rights Reserved.