PA Ancestors is an independent business launched in 2019 by Denys Allen. The mission of PA Ancestors is to help people discover their Pennsylvania ancestors through history + genealogy + methodology.
Weekly Digest: PA Ancestors Discoveries
The free subscription of my blog posts plus interesting links is PA Ancestors Discoveries, sent weekly via email. All my new content  here is sent straight to your inbox! No more worrying about whether you missed something.
Meet people like you
Join a community of other family historians who share the same interests. Comments are open on posts here are open to subscribers only. For those who want to work deeply on their genealogy and write their family history, there is the Inner Circle membership.
---
About Denys Allen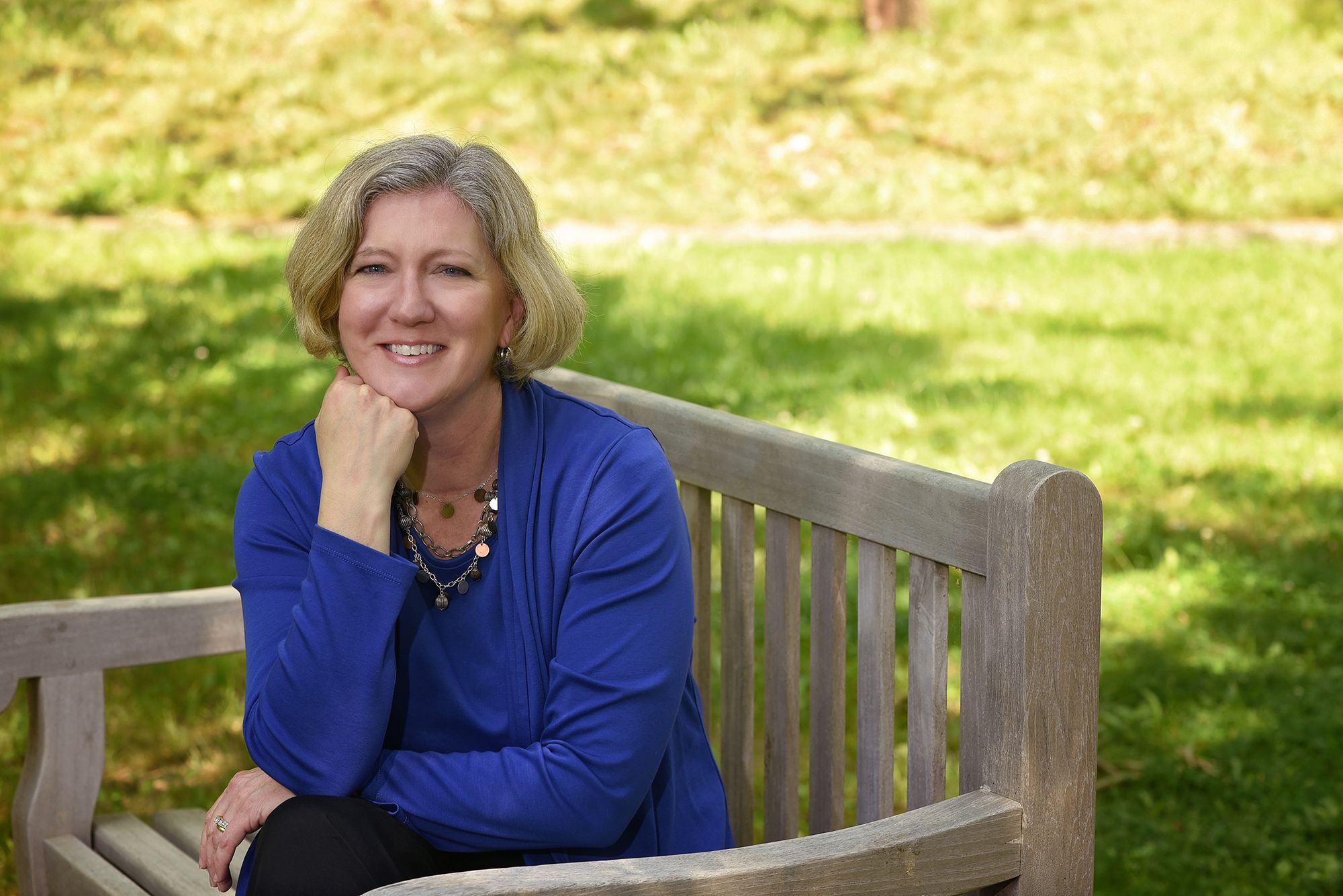 I created PA Ancestors in 2019 to take everything I learned and help as many people as possible discover their ancestors in Pennsylvania. I've created what I wish I had when I started my research on my ancestors.
You deserve to know everything you possibly can about your ancestors.
My life's goal is to understand everything I can about my seven generations of ancestors who called Pennsylvania home. I'm curious and daring, and I go on adventures to find new genealogy records. I will be your guide and coach and help you discover everything possible on your ancestors.
Everything I publish here or on my YouTube channel is based on hundreds of hours of independent research and study. I also take courses with people I consider top of their field. Here is a list of recent programs I've completed::
Pharos Tutors: Mapping Strategies (2022)
Pharos Tutors: One Name Studies (2022)
ProGen 53 (2021–2022)
Research Like a Pro with DNA, by FamilyLocket (2022)
Salt Lake Institute for Genealogy (SLIG): Writing for Peer Review with Karen Mauer Jones (2022)
Ship 30 for 30 with Dickie Bush and Nicholas Cole (2021 & 2022)
Gen-Fed (2021)
Institute of Genealogy and Historical Research (IGHR): Irish Research with David Rencher (2021)
Building a Second Brain, Cohort 12, with Tiago Forte (2021 & 2022)
Family History Academy: Case Studies with Tom Jones and Harold Henderson (2020)
IGHR: Military Records 3 with Michael Strauss (2020)
ISBGFH: British Institute (2020)
National Institute for Genealogical Studies (NIGS): U.S. Court Records (2020)
NIGS: U.S. Migration Patterns (2020)
NIGS: Religious Records, Part 1 (2020)
NIGS: Religious Records, Part 2 (2020)
SLIG: Advanced Research Methods with Paul Graham (2020)
Genealogical Research Institute of Pittsburgh (GRIP): Tackling Tough Research Problems with Kimberly Powell (2019)
GRIP: Confusion to Conclusion with Harold Henderson & Kimberly Powell (2019)
---
This Website is on Ghost
Enjoying the experience? You can get started for free and set up your very own subscription-based website using Ghost.