The Orphans Court in Pennsylvania
Explore historical estate records, probate files, minute books, marriage licenses, and guardianships at the Orphans Court.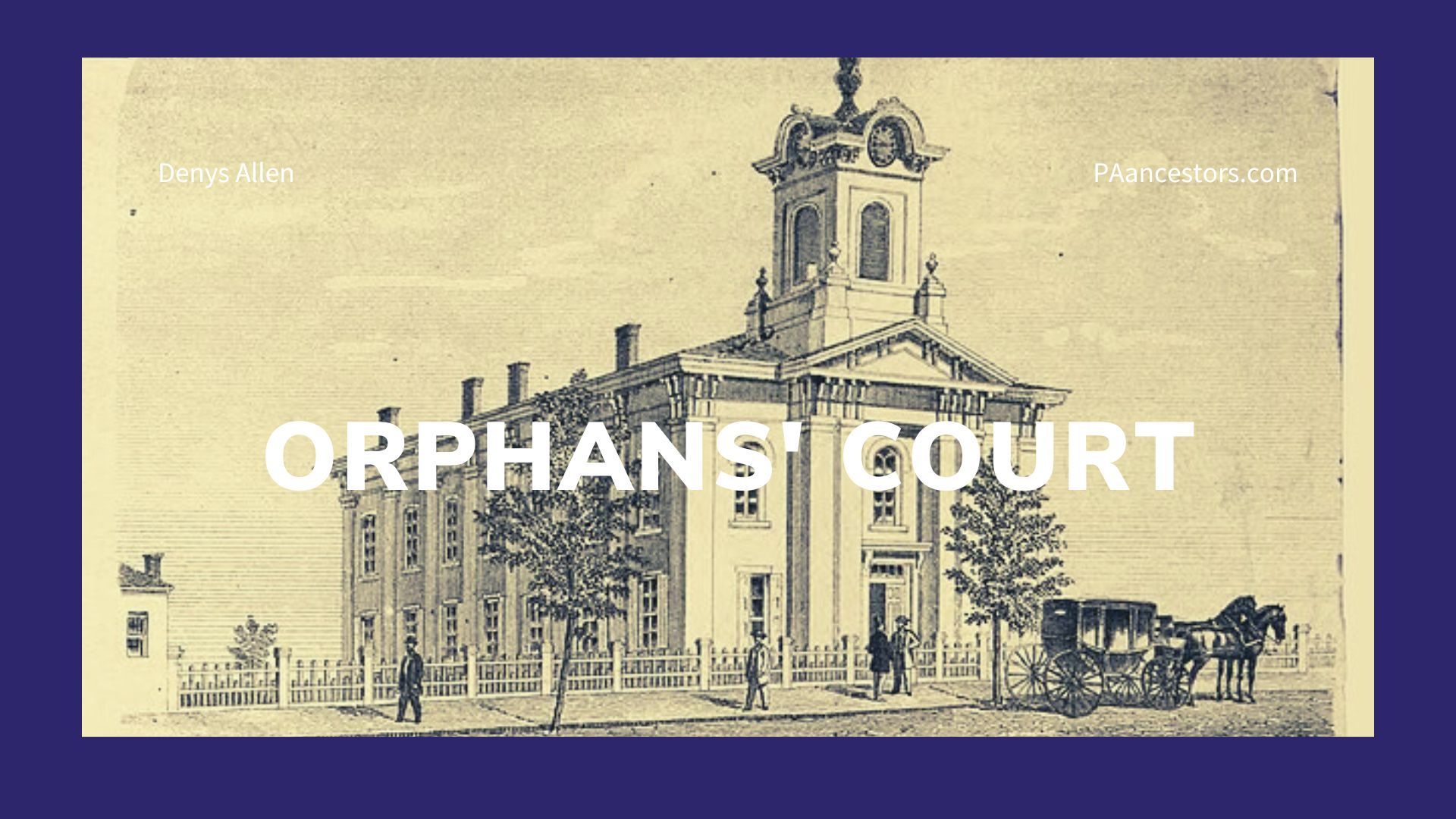 The Orphans Court is one of the most misunderstood parts of the county courthouse in Pennsylvania. Many people think the court focused on child orphans and adoptions. Not true! This court had a variety of functions related to probate, estates, marriages, as well as guardianships (not just for child orphans!).
You will learn:
The types of records made by the Orphans Court
How marriage licenses were filed at the Orphans Court
How to search through Orphans Court records
How to get copies of documents for your genealogy research