The County Tax Collector in Pennsylvania
Probably the least favorite office for our ancestors - the tax collector! Taxes were collected for various things over the decades, and you can learn all about it in these videos.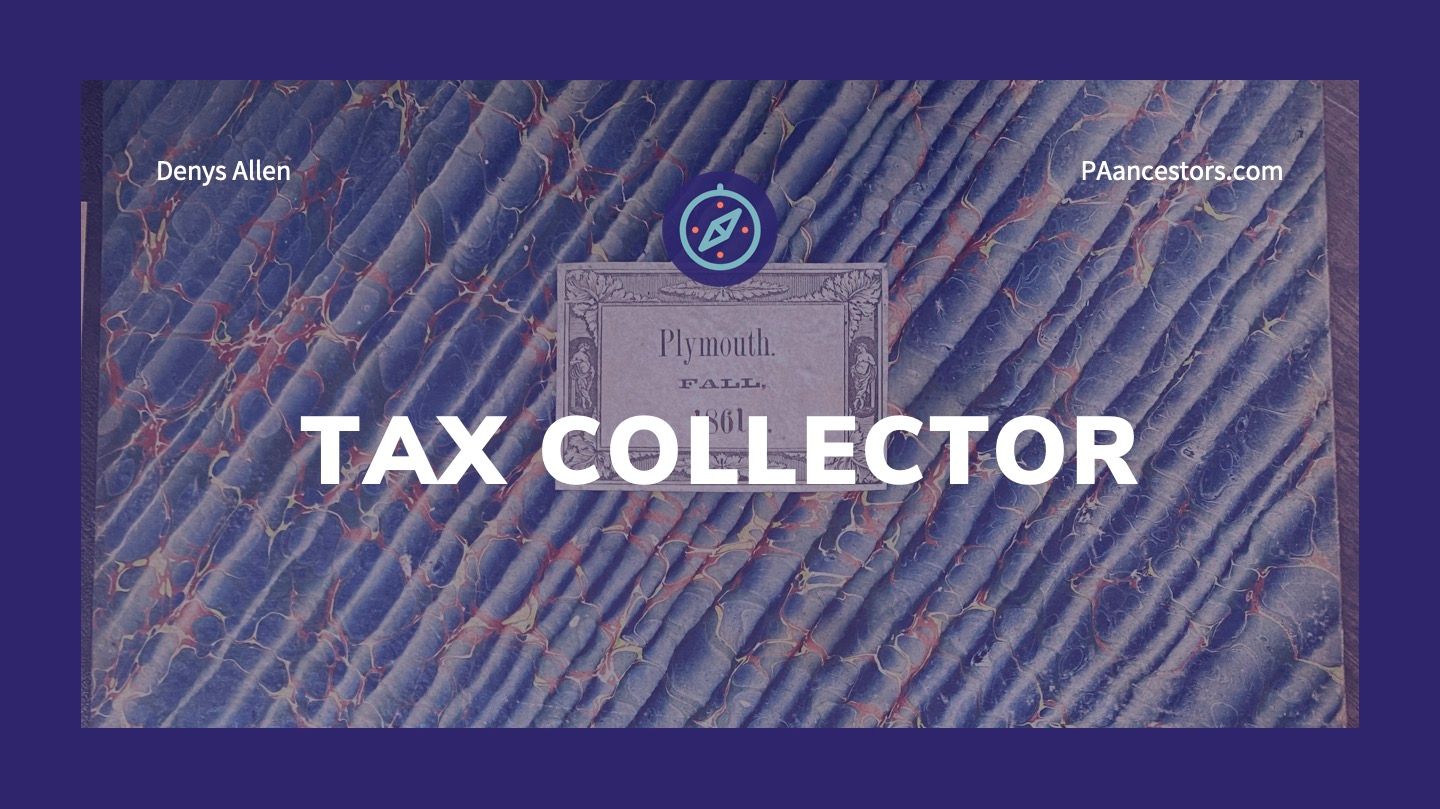 Every county in Pennsylvania had a Tax Collector who was either appointed by the state, or elected by county residents. The Tax Collector was later called the Tax Assessor, but the function was essentially the same.
Because taxes were collected every year, these records are perfect for filling in the years between US federal censuses to locate people. Of course the records offer much much more than just location information too!
You will learn:
History of the Tax Collector's office and how far back their records go
What types of tax records are available
How to search through their records
How to get copies of tax listings for your genealogy research