Podcast Episode 7: 5 Tips on Research in Archives
Five tips on how to prepare for your first visit to an archive to do genealogy research.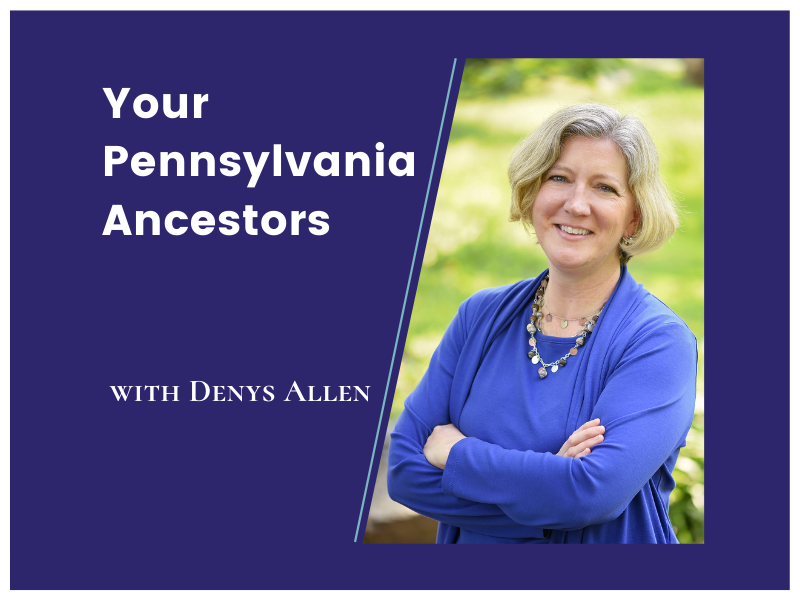 Denys Allen shares 5 Tips on preparing for your first trip to the archives. You can do these through out 2020 to develop your researching abilities.
Listen to the Audio Podcast
Topics Discussed
Transitioning from online research to in-person research in archives can be difficult. Prepare yourself using the five tips, plus bonus tip, Denys shares in this episode.
Listen in and you'll feel comfortable making your first visit for on-site research!
Links
Your Pennsylvania Ancestors is distributed through the following channels:




© 2019–2022 PA Ancestors L.L.C. and Denys Allen. All Rights Reserved.