Podcast Episode 59: Journal Your History - Collect Your Stories for the Future
Ways you can journal and preserve our current times for future genealogists.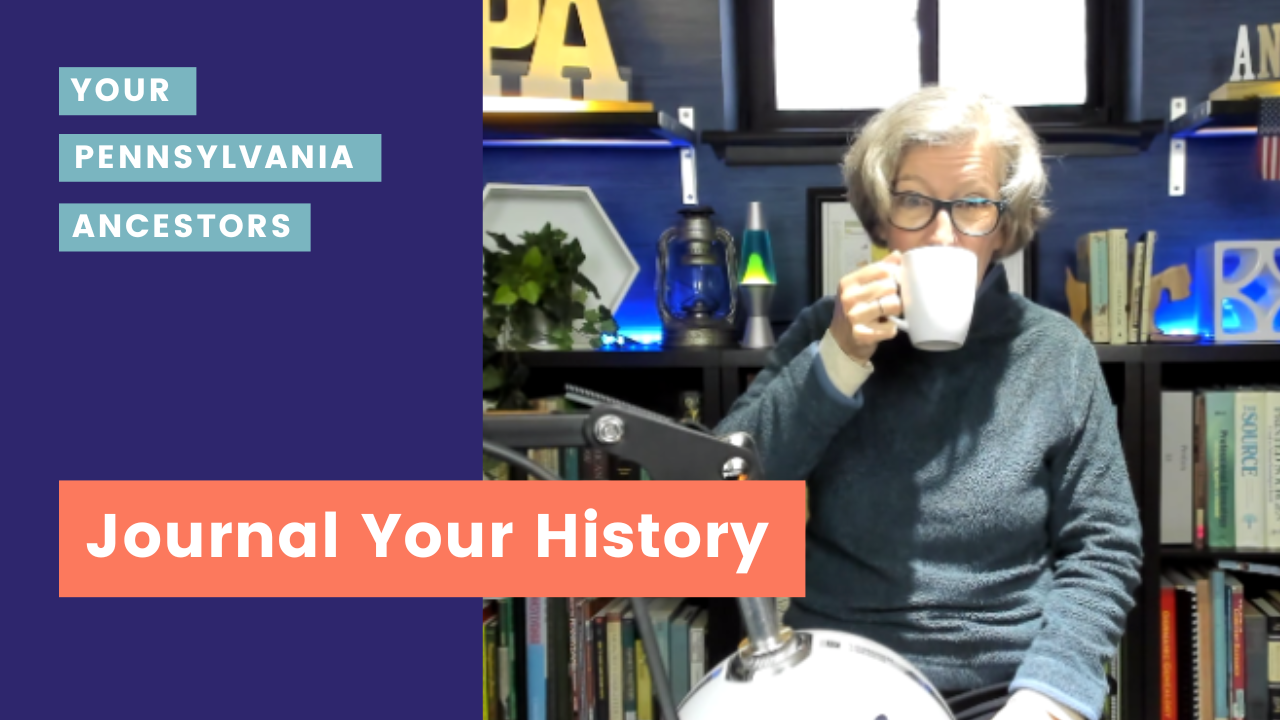 As genealogists we often wonder what our ancestors felt about historical events. Few of us know! Denys offers ways to journal about our current events for our descendants.
Watch on YouTube
Links
Books mentioned: A Midwife's Tale: The Life of Martha Ballard Based on Her Diary 1785-1812, by Laurel Thatcher Ulrich; and The Worst Hard Time, by Timothy Egan.
Your Pennsylvania Ancestors is distributed through the following channels:




© 2019–2022 PA Ancestors L.L.C. and Denys Allen. All Rights Reserved.