Podcast Episode 45: Making a Research Plan
How I make a research plan for genealogy research in Pennsylvania.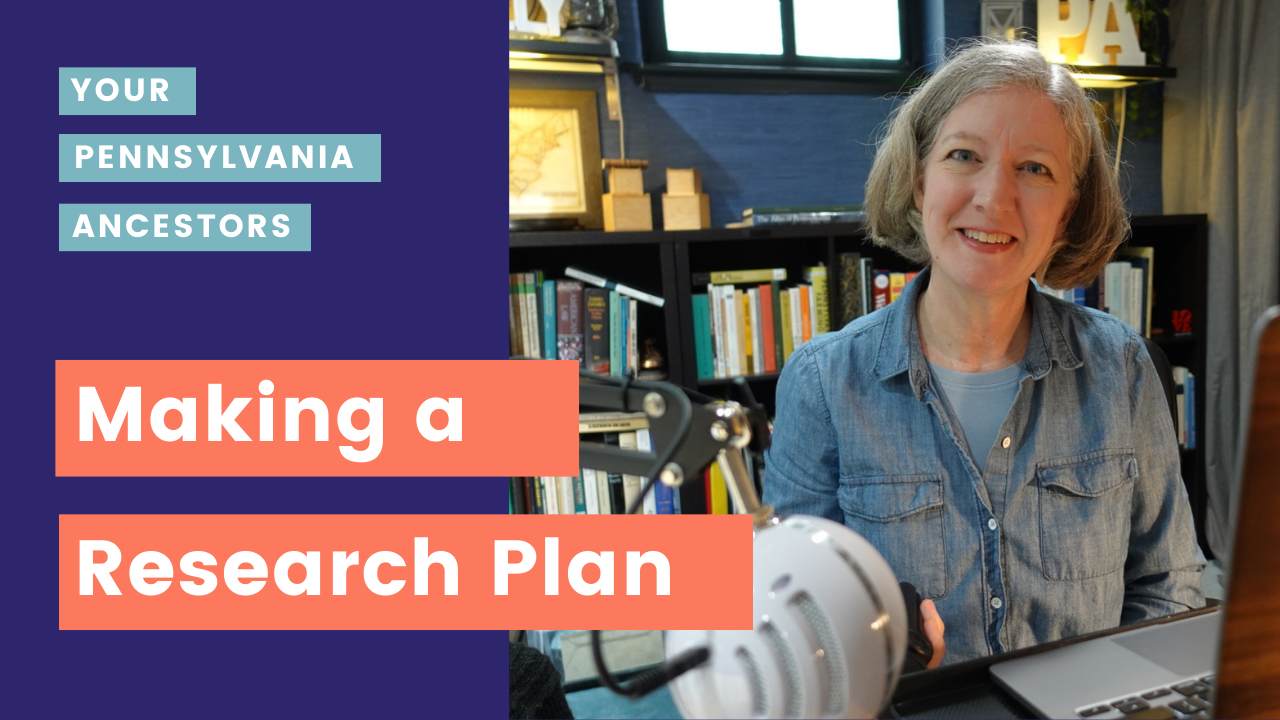 Going back in time in genealogy means fewer and fewer records to search. For me to be effective at researching John Curry's family, I need to make a research plan. I did it in three steps looking at all the possible records I could chose from. Inner Circle Members gets access to my Research Plan template and my personal written plan as an example.
Watch on YouTube
Your Pennsylvania Ancestors is distributed through the following channels:




© 2019–2022 PA Ancestors L.L.C. and Denys Allen. All Rights Reserved.