Podcast Episode 43: Looking for PA County Histories
Podcast episode on using Pennsylvania county history books for genealogy research.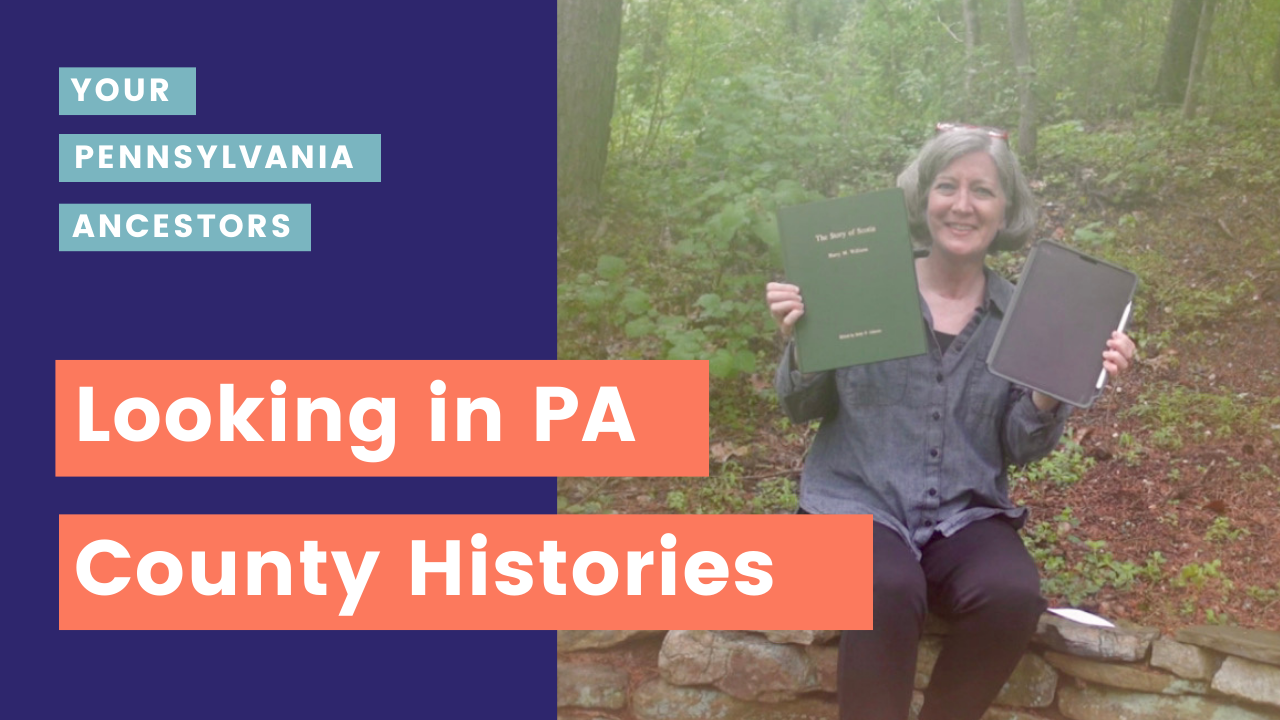 Looking in PA county histories is often recommended for genealogists. But how useful are these books? What will I find in county history books and is it useful for my research of John Curry's ancestors?
Watch on YouTube
Links
Your Pennsylvania Ancestors is distributed through the following channels:




© 2019–2022 PA Ancestors L.L.C. and Denys Allen. All Rights Reserved.