Podcast Episode 42: Researching Siblings for Clues
How researching the family of our ancestors help in making progress in genealogy research.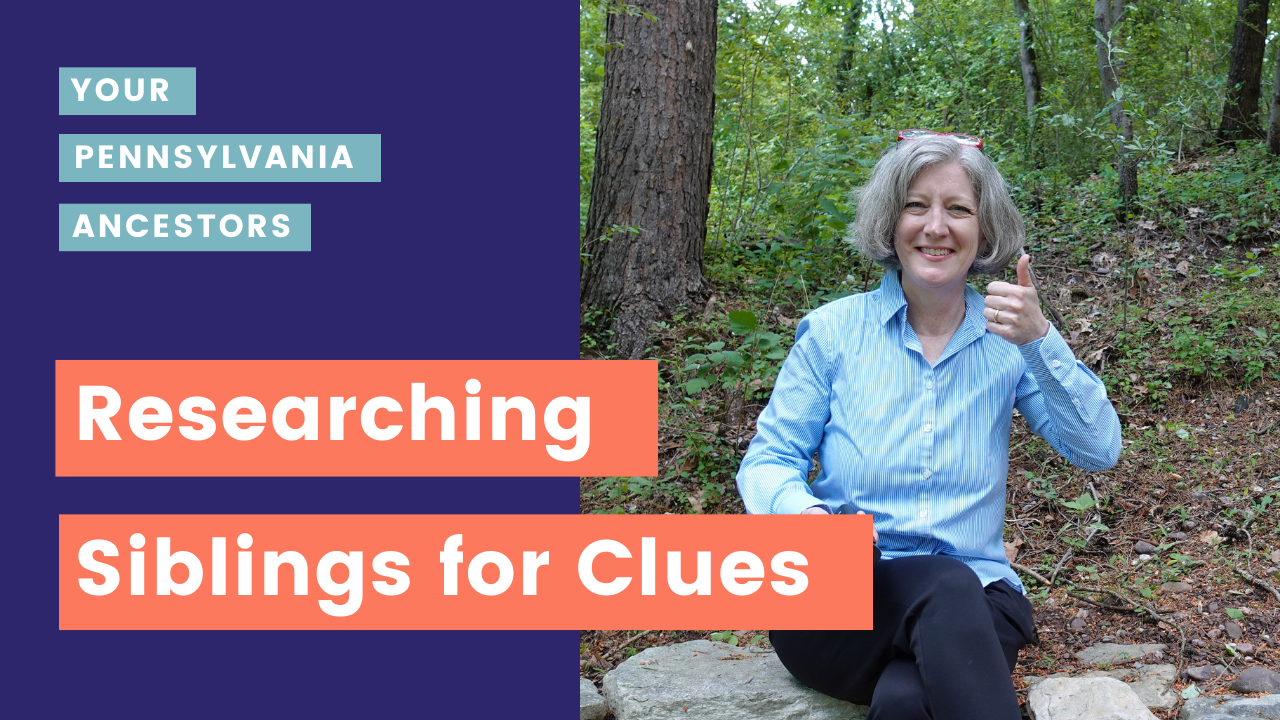 John Curry died suddenly at age 33 leaving little information about his life. Can researching his children and his siblings provide some clues to his life? Is it worth the time to do all this extra research? Let's find out!
Watch on YouTube
Links
PA State Archive Vital Records Indexes for publicly accessible state birth and death certificates not yet digitized and indexed on Ancestry.
Newspapers.com for obituary searches
Landex for courthouse records – Some PA counties have digitized deeds, wills, and marriage records and made them publicly available for a fee.
Your Pennsylvania Ancestors is distributed through the following channels:




© 2019–2022 PA Ancestors L.L.C. and Denys Allen. All Rights Reserved.