Podcast Episode 40: Success with 20th Century Census Records
Tips on how to search through 20th century census records and track your Pennsylvania ancestors.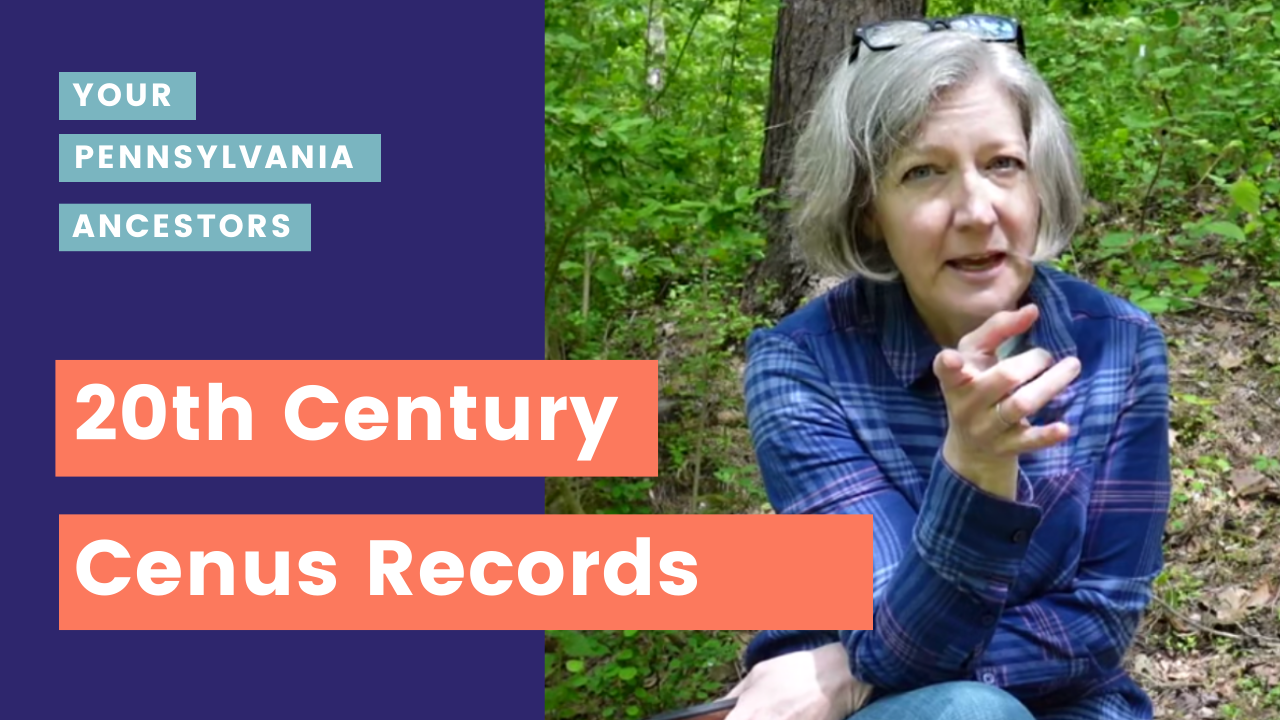 Searching through 20th century census records seems like it should be easy. Can I find John Curry in the 1920, 1910, and 1900 census? Not without some challenges. See how I figured it out in this episode.
Watch on YouTube
Your Pennsylvania Ancestors is distributed through the following channels:




© 2019–2022 PA Ancestors L.L.C. and Denys Allen. All Rights Reserved.