Podcast Episode 38: Two Must Read History Books for PA Research
Two books you must read if you want to understand Pennsylvania history for your genealogy research.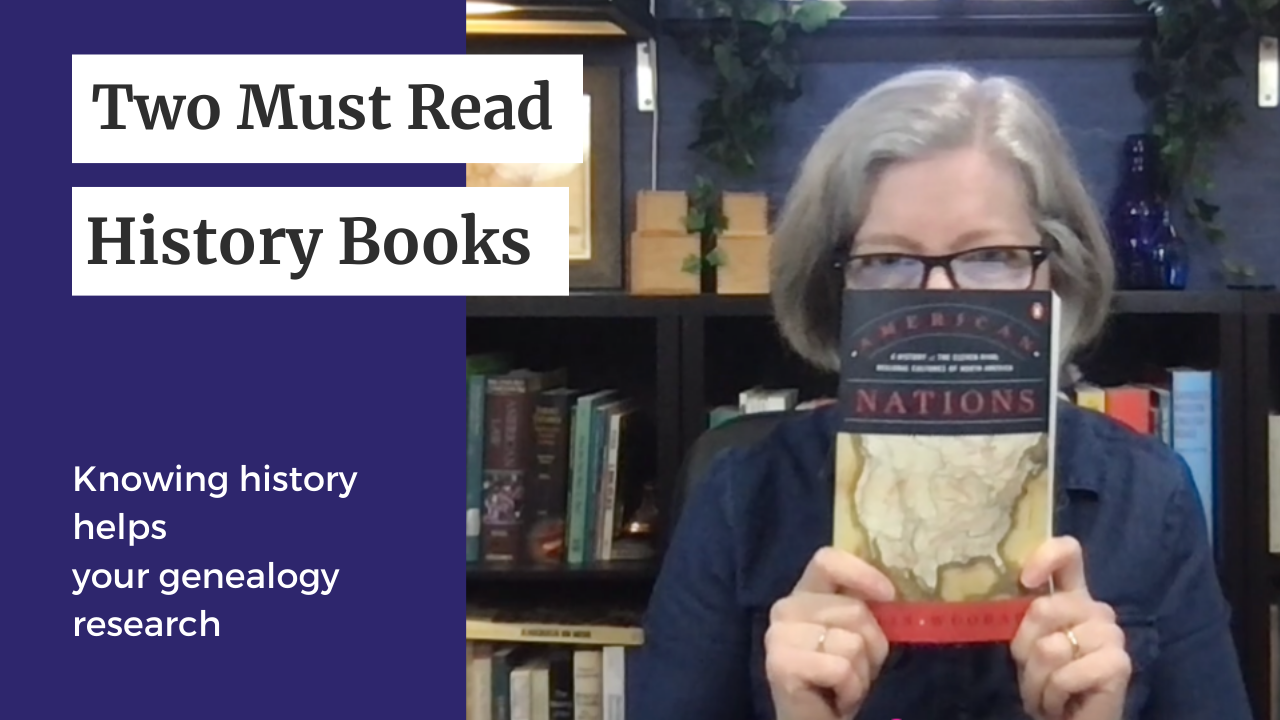 Denys spent the winter doing a lot of reading and has two history books to recommend. Ready to break the narrative of what you know about American history? These books will do it!
Sometimes when you can't make progress in genealogy research, its because you don't understand the history of the time and place you are searching. In public schools we learned a simple version of history because every school used the same textbooks across all states.
Fortunately we have authors who look at the historical record and can tell us what happened in our past in new ways. Check out the books below and give them a try to get new insight into Pennsylvania history and your ancestors.
Watch on YouTube
Links
Your Pennsylvania Ancestors is distributed through the following channels:




© 2019–2022 PA Ancestors L.L.C. and Denys Allen. All Rights Reserved.