Podcast Episode 37: PA Food Traditions with Author William Woys Weaver
Pennsylvania food traditions and food ethnography with author William Woys Weaver of Roughwood Table. Plus a preview of the Don Yoder Genealogy Collection at Kutztown University.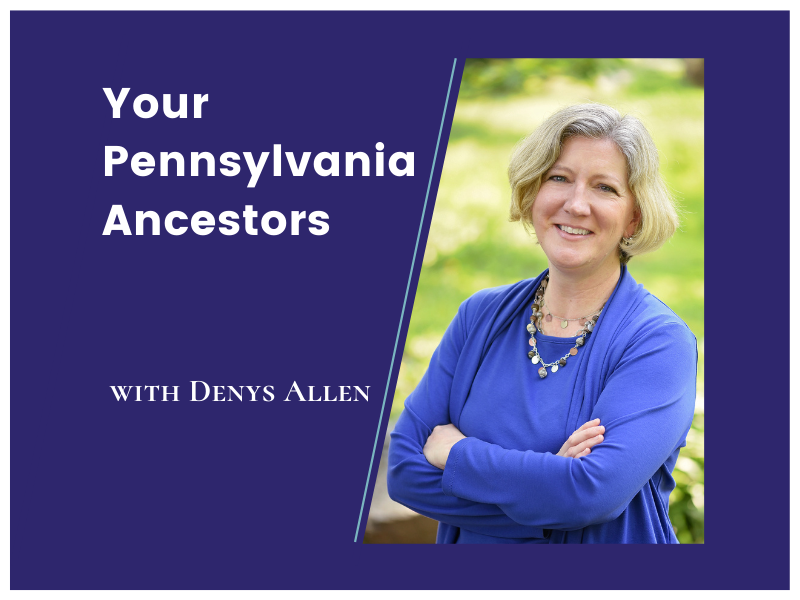 Have you ever wondered what your ancestors ate? Food ethnographer and author William Woys Weaver shares why food traditions and food culture matter in understanding our past. William's Roughwood Table is preserving our food history. Also a special preview of Don Yoder's genealogy archive.
Topics Discussed
What is food ethnography
Why food traditions and culture matter in understanding our past
Some food tractions around Pennsylvania
Don Yoder and his impact on genealogy and history
William's future place to learn about food tradition
And a future genealogy archive coming to PA
Listen to the Audio Podcast
Links