Podcast Episode 29: History Resources to Enrich Pennsylvania Genealogy Research
Learn about the time and place of your ancestors through these Pennsylvania history books and journals.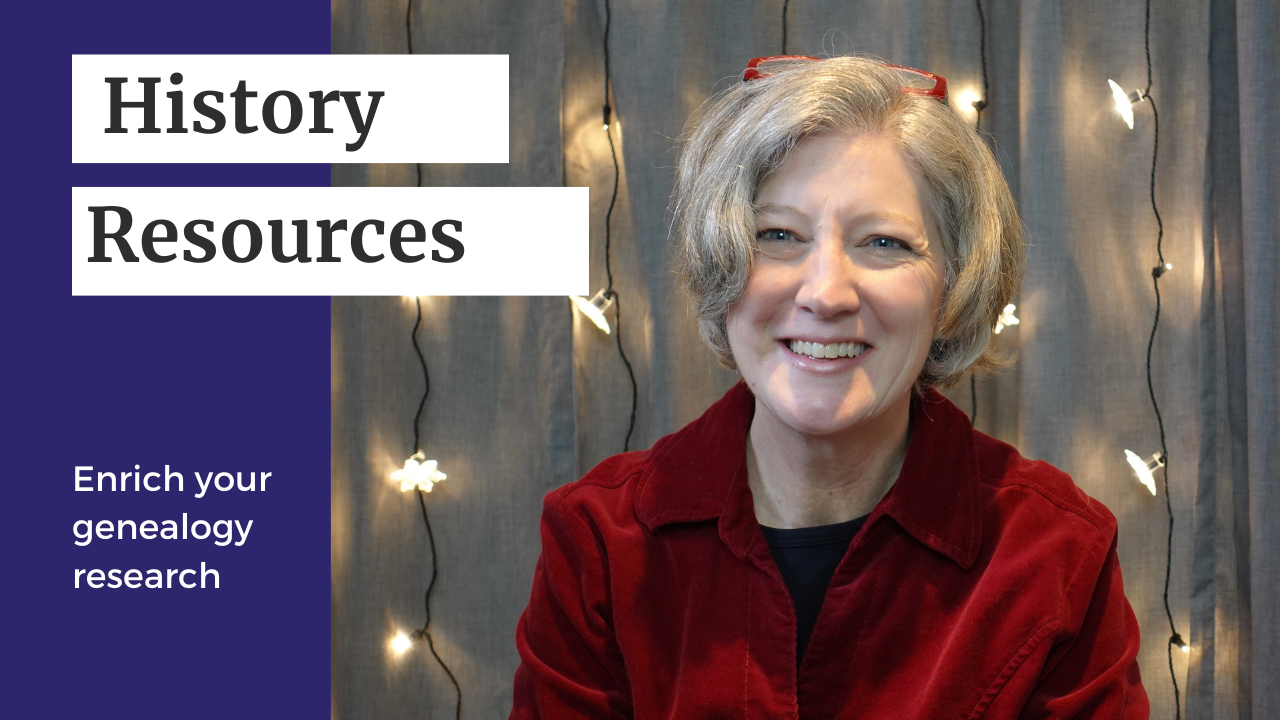 If you are looking to understand more about those genealogy records, sometimes the best thing to do is learn more history. You don't need the learn the whole history of Pennsylvania, but knowing more about the time and place of your ancestors helps makes sense of those records.
Denys Allen covers for family historians:
Free history resources available online
History resources specific to your ancestors' time and place
How to search these history resources
Stories of discoveries she made on her ancestors.
Watch on YouTube
Timestamps
00:46 How knowing history helps genealogy research
02:53 Pennsylvania Magazine of History & Biography
06:27 Pennsylvania History Magazine
08:09 Local historical and genealogical society journals
10:59 How to search and use history journals
14:41 Holiday message for you!
Links
Your Pennsylvania Ancestors is distributed through the following channels:




© 2019–2022 PA Ancestors L.L.C. and Denys Allen. All Rights Reserved.