Podcast Episode 25: Voting Records in PA
Podcast episode on the different types of voting records in Pennsylvania available for genealogy research at county courthouses.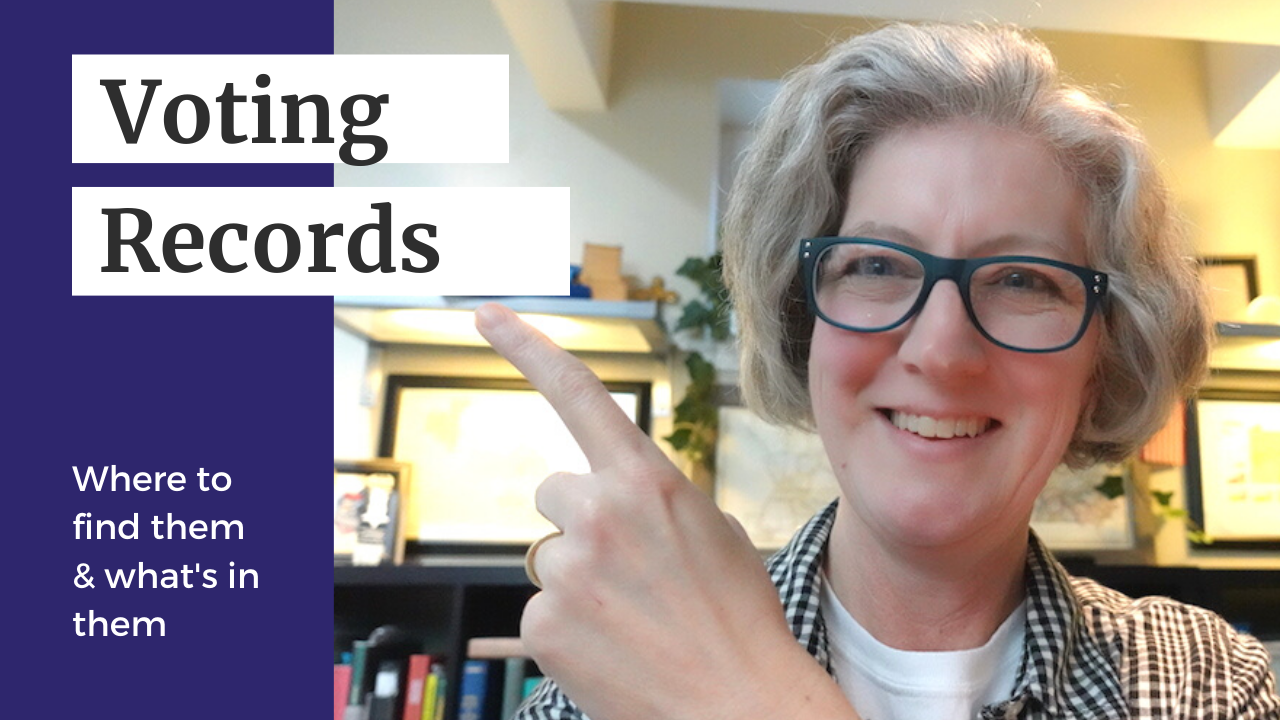 After the 2020 Presidential Election, there's been a lot of interest in voting records. What voting records can you get on your Pennsylvania ancestor? Listen in and Denys Allen will tell you what's available for family historians.
In this episode, Denys Allen covers the types of voting records, namely voting registers, available during three different time periods in Pennsylvania. If you want to see a visual listing of voting register items, check out the video on the PA Ancestors YouTube Channel (link below).
Watch on YouTube
Timestamps:
[00:00:13] History of Voting Records in PA
[00:04:06] What is in Voter Registration Records
[00:08:00] Where to Find Voting Records
Links
Voting records available in the FamilySearch catalog – Go to FamilySearch.org -> click on 'Search', then 'Catalog' -> type in "Pennsylvania" followed by the county you want -> scroll down to Voting Registers to see if any are available for the county.
Pennsylvania early colonial voting registers and election returns – https://www.familysearch.org/search/catalog/685513
Check the county courthouses for voting registers that are in storage.
Your Pennsylvania Ancestors is distributed through the following channels:




© 2019–2022 PA Ancestors L.L.C. and Denys Allen. All Rights Reserved.