Podcast Episode 22: LGBTQ Genealogy with Stewart Blandón Traiman
Genealogist Stewart Blandón Traiman of Six Generations Genealogy gives us ways to re-examine our ancestors' records through a LGBTQ lens.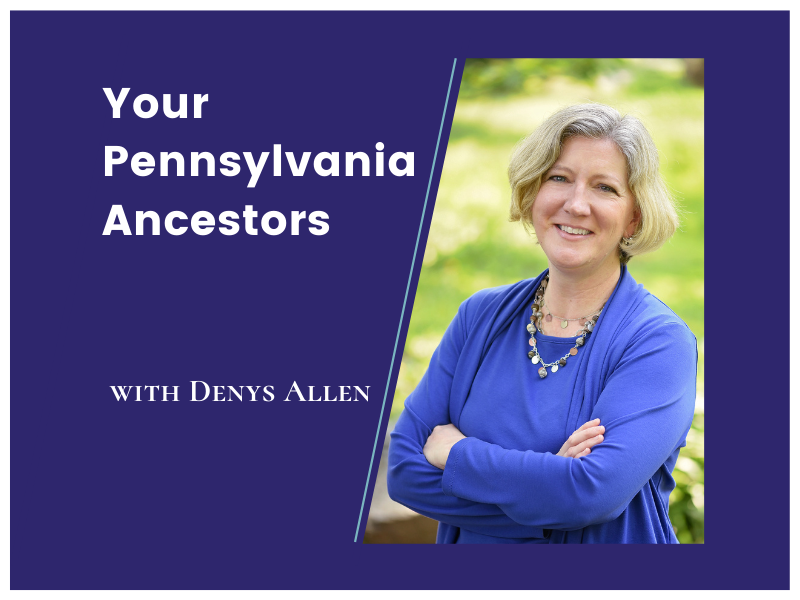 Listen to the Audio Podcast
We know homosexuality existed for all of human history. Genealogist Stewart Blandón Traiman gives us ways to re-examine our ancestors' records using an LGBTQ lens.
Topics Discussed
Over the last thirty years in the United States our culture became more open and accepting of expressions of sexuality and gender identity. We also know as genealogy researchers, our attitudes and norms now, were not our ancestors' attitudes and norms. Despite these challenges, our ancestors' still left clues to their LGBTQ life.
In this episode Stewart shares:
What the definition of LGBTQ is.
When to raise "the rainbow flag."
What specific words to look for in records.
History books and blogs to help educate ourselves on gay history.
How to write a family story including sexual and gender identity.
And, how local archives specializing in gay history can help.
Stewart Blandón Traiman blogs monthly at his website sixgen.org on LGBTQ genealogy and is serializing his presentation to help genealogists. He also offers his LGBTQ presentation live and does workshops on a variety of other topics, including spreadsheets for genealogy.
Links
Stewart Blandón Traiman, Six Generations  – www.sixgen.org
Vintage Photograph Collection of LBGTQ Life: www.homohistory.com
William Way LGBT Community Center, John J. Wilcox, Jr. Archives – waygay.org/archives
Books mentioned by Stewart:

Love Stories, by Jonathan Ned Katz
Another Mother Tongue, by Judy Grahn
Male Daughters, Female Husbands: Gender and Sex in an African Society, by Idi Amadiume
The Zuni Man-Woman, by Will Rosco
Same Sex Unions in Pre-Modern Europe, by John Boswell
Female Husbands: A Trans History, Jen Manion
Your Pennsylvania Ancestors is distributed through the following channels:




© 2019–2022 PA Ancestors L.L.C. and Denys Allen. All Rights Reserved.