Podcast Episode 11: Erie Society for Genealogical Research
The Erie Society for Genealogical Research is an all volunteer group which works out of the Hagan History Center in Erie, PA. Listen to how they can help your genealogy research in Erie County, PA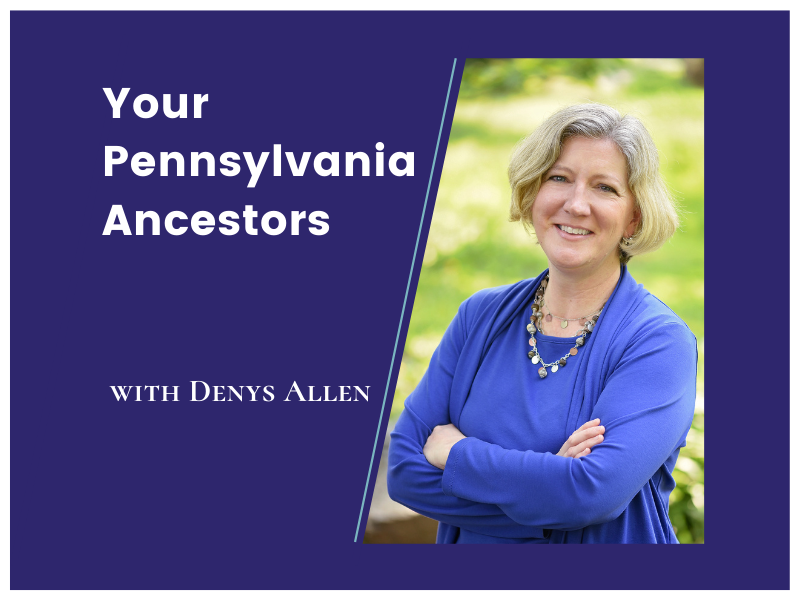 Erie County, PA is the focus of this week's episode. Jodi Schersten, President of the Erie Society for Genealogical Research shares what is in their extensive collection for genealogists.
Listen to the Audio Podcast
Topics Discussed
The Erie Society for Genealogical Research is an all volunteer group which works out of the Hagan History Center in Erie, PA. They are who you want to contact to further your research in Erie and the surrounding counties.
Jodi covers:
What's unique about Erie and Erie County.
What resources the Society has created and collected for members.
Why genealogists with ancestors in the area would love a trip to Erie.
How to use their collections and resources if you can't make it to Erie.
Fun stories of discovery and connection she's made in her research.
Listen in and learn about Erie County research!
Links
Your Pennsylvania Ancestors is distributed through the following channels:




© 2019–2022 PA Ancestors L.L.C. and Denys Allen. All Rights Reserved.