Welcome to Your PA Ancestors Membership!
We are so glad you made the decision to join!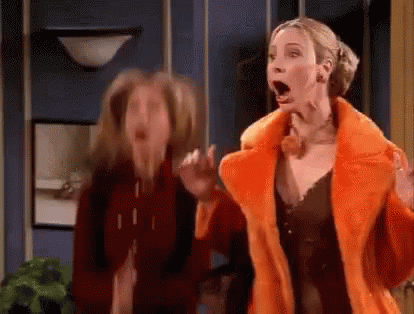 This is the place to get professional help for your Pennsylvania genealogy research. Be sure to check your email for additional information coming from PAancestors.com on your membership.
This page describes how to access your member benefits, how billing happens, and how to get help.
Your Membership Benefits
Members-Only Content
To access any PAancestors.com member articles, simply be logged in to your account here. You must have an email address and current paid account to access member content.  
Here is a walkthrough video of the fastest way to find what you'd like here:
Deep Dive Topics
Each month, PA Ancestors focuses on one genealogy topic with a deep dive on records you can use in your research. Deep Dives include both written and recorded video content. Members can access all Deep Dives at anytime, and can request future topics.
Each month you'll get an email from Denys with information on that month's topic, plus links to all the previous topics.
Office Hours Q & A
Office Hours Q&A are held monthly for members on Zoom. Come with any questions you have about research, records, history, or writing on your Pennsylvania ancestors. Links to the sessions come to you via email at the beginning of each month.
See all the upcoming member events and register to attend here:
How-To Tutorial Videos
There are dozens of  of videos on how to use Pennsylvania archives and how to find records. If you have something you'd like to learn more about, please let me know and I'll make a video.
Education on Records, Courthouses, and Archives
I've created series of short videos with checklists to teach about the various kinds of records we have in Pennsylvania, and where to find those records in courthouses and archives. These are very helpful when you need or want to research records that are not online (and may never be online - learn why in the videos).
Members-Only Email Newsletter
Members get links to all the newest members content in the list above each month, plus previews of upcoming PA Ancestors books. You do not need to do anything to subscribe. You will receive the members-only newsletter as long as you have a paid subscription.
---
Member Billing
Stripe securely processes all credit card payments. You will see "PA Anc Gen" on your credit card statement. To view your account information, change, or cancel your subscription, simply login at the top of this page. Memberships automatically renew until cancelled.
Membership subscriptions are billed on the same date each month for monthly, or same date each year for annual. You'll receive an email 7 days prior to renewal.
---
Get Help
If you need additional help, please email with your question. If you are a member, please send your email from the email address of your membership. You can also reply to any email you receive from Denys with your questions.
Thank you for being a member!
© 2019–2023 PA Ancestors L.L.C. and Denys Allen. All Rights Reserved.