Podcast Episode 34: What to Watch at RootsTech 2021
The sessions related to Pennsylvania genealogy research at RootsTech Connect 2021.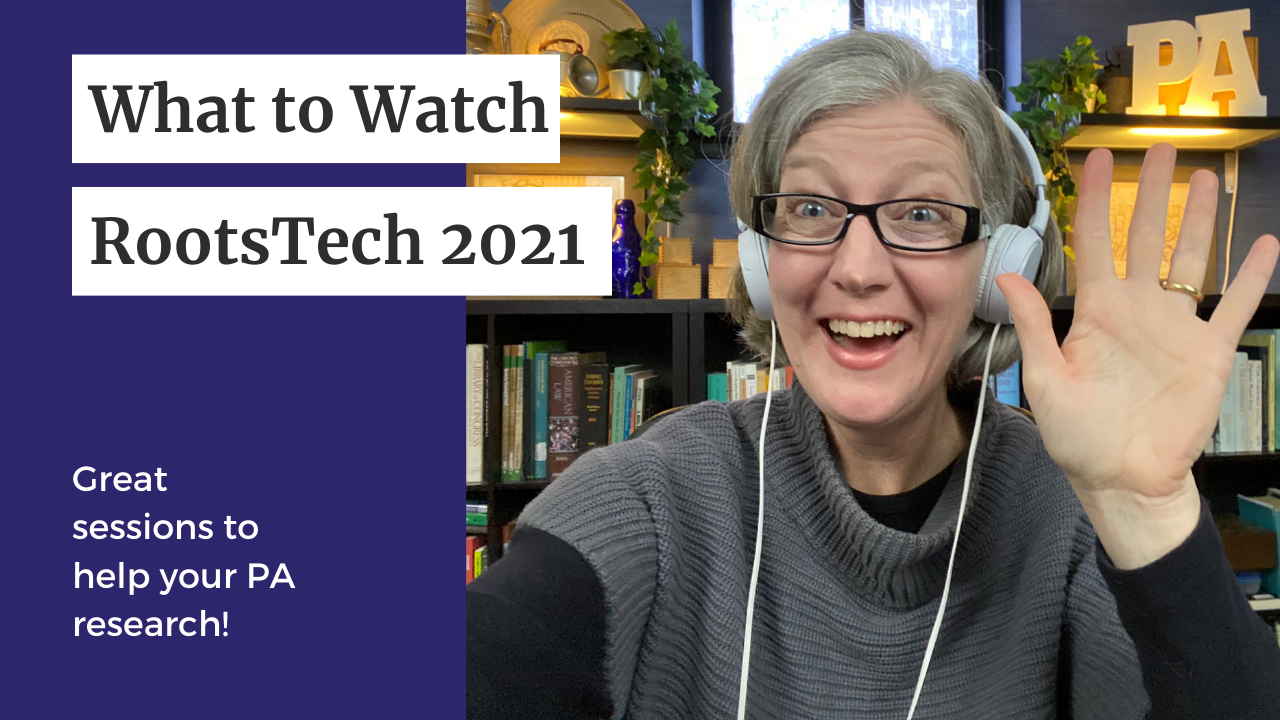 Denys shares what to watch about Pennsylvania genealogy at RootsTech 2021. And also how to take advantage of everything at this free event hosted by FamilySearch.org. Don't miss it!
Links
RootsTech Connect Virtual Sessions
Your Pennsylvania Ancestors is distributed through the following channels:




© 2019–2022 PA Ancestors L.L.C. and Denys Allen. All Rights Reserved.