Podcast Episode 60: All About PA Military Records with Aaron McWilliams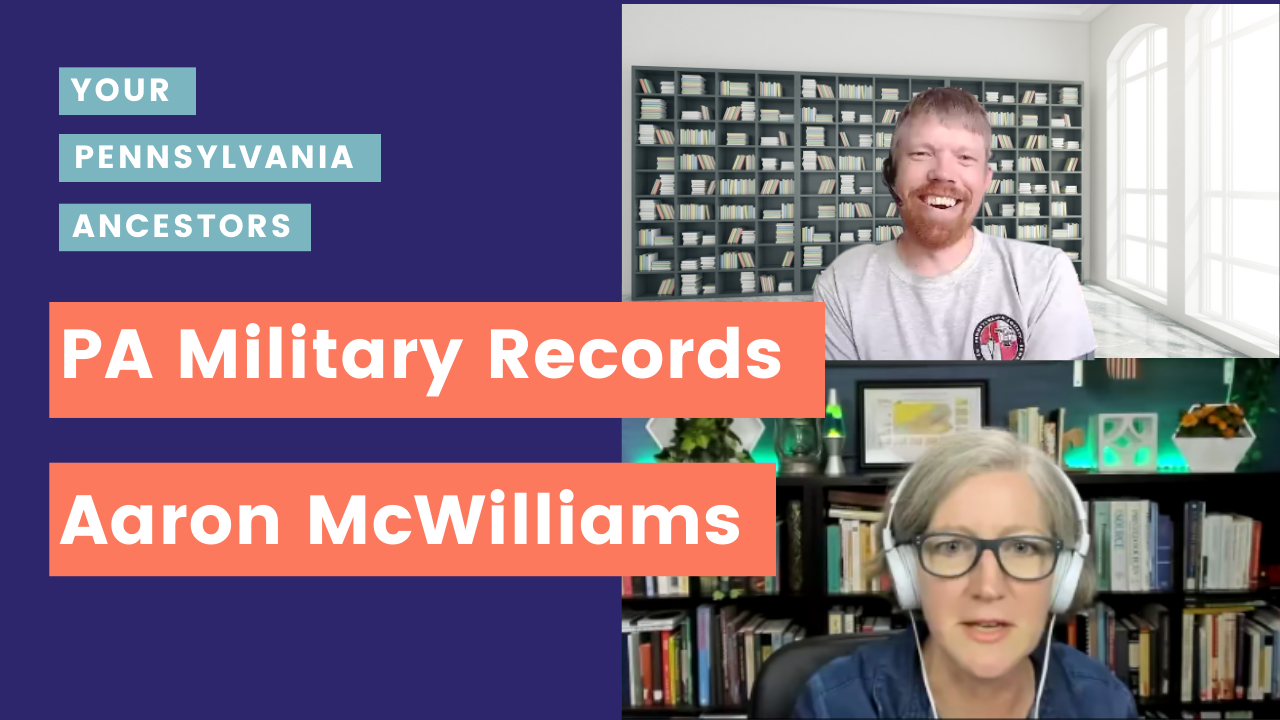 Through out Pennsylvania's history, the state has kept many different kinds of records on military service members. Find out all about these records with Aaron McWilliams of the Pennsylvania State Archive.
Links
Watch on YouTube
Your Pennsylvania Ancestors is distributed through the following channels:




© 2019–2022 PA Ancestors L.L.C. and Denys Allen. All Rights Reserved.