Podcast Episode 6: City of Philadelphia Archives
The City of Philadelphia, Department of Records, City Archive is home to the Philadelphia government's archival records going back to 1683. Listen in for details of what they have and how to access it.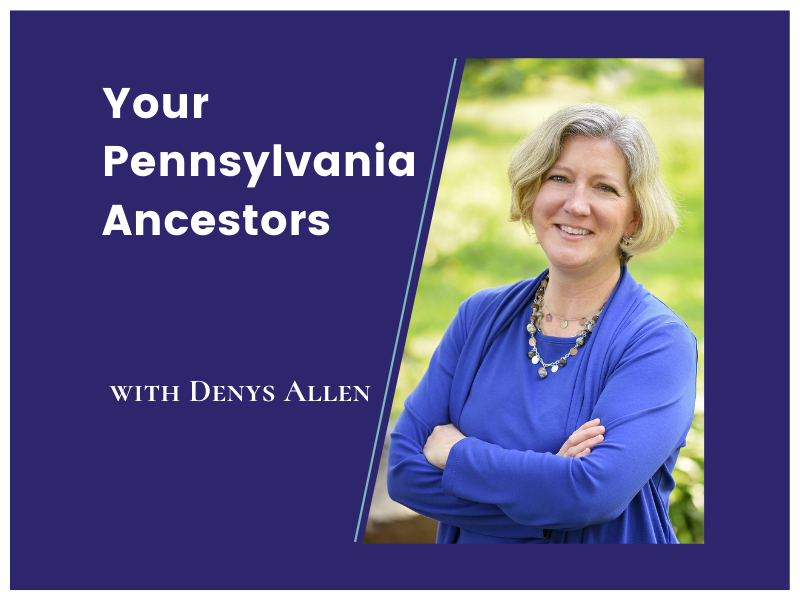 Listen to the Audio Podcast
One of the most historic cities in the country is the City of Philadelphia, and this episode covers the treasure trove of documentation our ancestors left here. Joshua Blay, Registrar and Collections Manager for the Philadelphia City Archives, gives you a thorough look at all they have for genealogists.
Topics Discussed
The City of Philadelphia, Department of Records, City Archive is the home of all the city's records, with documents going back to 1683.
Joshua covers:
How to access commonly used genealogical records of birth, death and marriage in person and from all over the world.
What to expect when you research deeds and naturalization records.
Where to go to get probate records for Philadelphia.
The geotagged photo archive you can access from home.
And some treasures they have!
Listen in and you'll feel comfortable making your first visit to the Philadelphia City Archive!
Links
Your Pennsylvania Ancestors is distributed through the following channels:




© 2019–2022 PA Ancestors L.L.C. and Denys Allen. All Rights Reserved.