Podcast Episode 39: Starting with a 20th Century Death Certificate
Many genealogists start with a 20th century death certificate when starting genealogy research. Here's how I analyzed mine with my Pennsylvania research.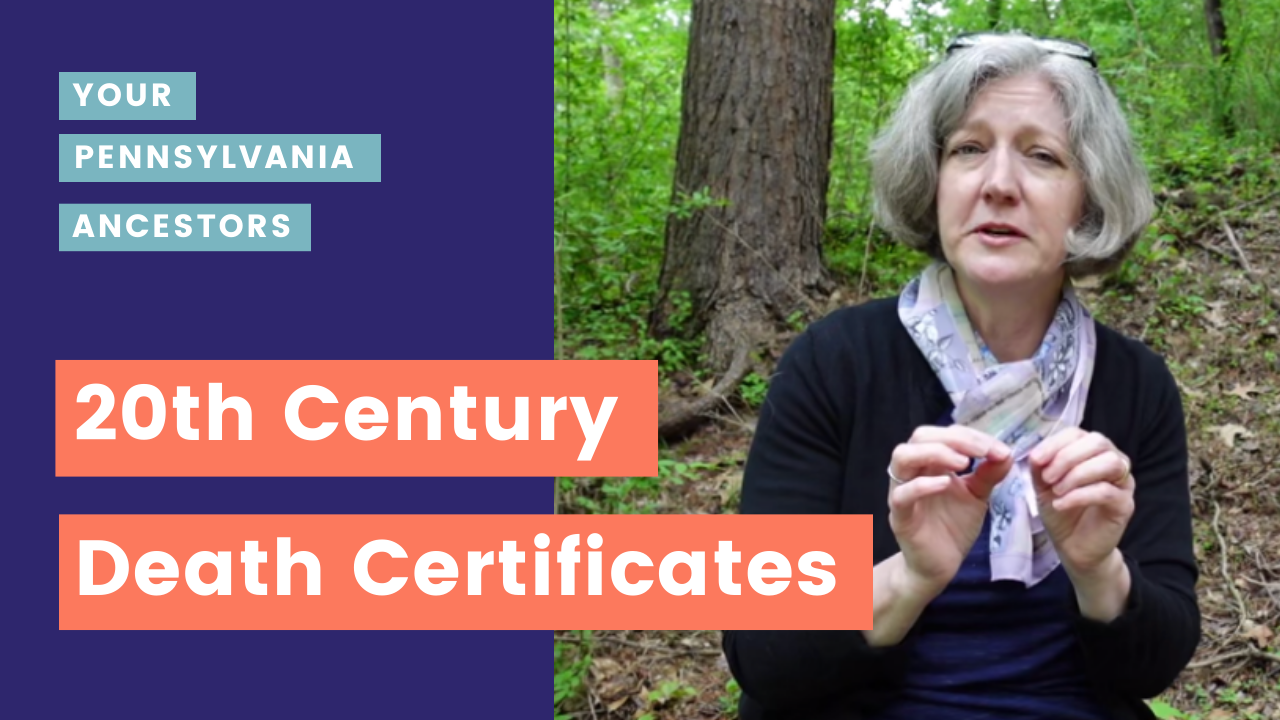 The first step in genealogy research often means starting with a 20th century death certificate. Follow along as Denys analyzes a 1923 Pennsylvania death certificate to start the research for John Curry's ancestors.
Watch on YouTube
Links
Your Pennsylvania Ancestors is distributed through the following channels:




© 2019–2022 PA Ancestors L.L.C. and Denys Allen. All Rights Reserved.