Podcast Episode 10: Where to Learn About PA Records
Where to learn about Pennsylvania genealogy in the summer of 2020.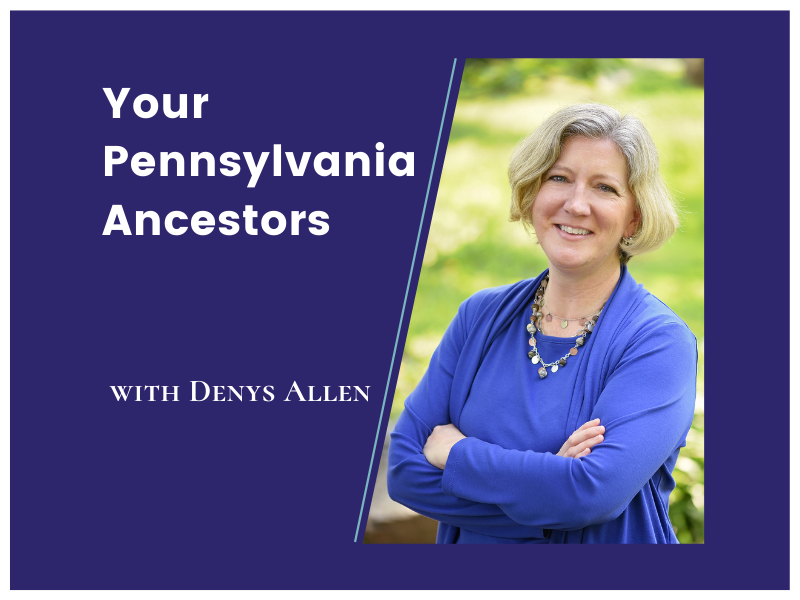 Listen to the Audio Podcast
Denys Allen shares some classroom learning opportunities on Pennsylvania records coming up in 2020. If those don't work for you, Denys explains how to learn about these records in the comfort of your own home.
Links
Internet Archive has digitized copies of PA county histories. Type the "county + PA + history" in the search bar to find them. Create a free account and save your favorites.
Val Greenwood's The Researcher's Guide to American Genealogy is all about records. Study this and practice to learn how to analyze records. (Affiliate link helps support the podcast.)

Your Pennsylvania Ancestors is distributed through the following channels:

© 2019–2022 PA Ancestors L.L.C. and Denys Allen. All Rights Reserved.