Is FindMyPast Useful for Pennsylvania Genealogy Research?
FindMyPast has some unique collections for Pennsylvania genealogy research, including Philadelphia Catholic church records.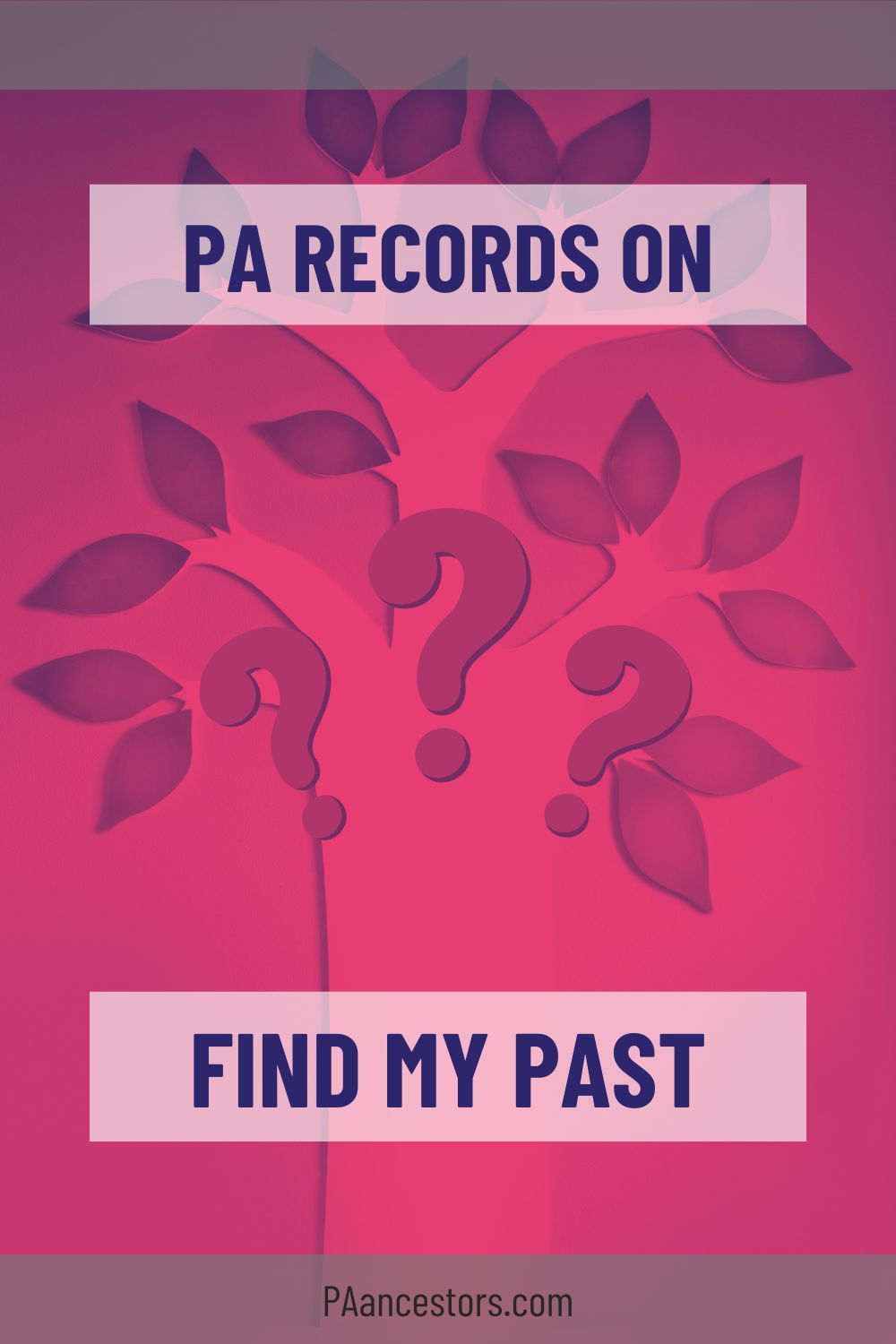 Many online genealogy websites promise us we can find our ancestors in their records. FindMyPast is one of these genealogy record providers. How useful are their records for Pennsylvania family history research? One set of PA records in particular can help many genealogy researchers.
The FindMypast headquarters is London, United Kingdom and their genealogy collections reflect this. A majority of their records focus on Britain, Ireland, Scotland and Wales. New collections added regularly also usually come from these geographic areas.
However there is one set of Pennsylvania genealogy records not available anywhere else you might want. The Roman Catholic Archdiocese of Philadelphia has an agreement for FindMyPast to host their baptism and marriage records. The Archdiocese of Philadelphia includes the counties of Bucks, Chester, Delaware, Montgomery and Philadelphia. Unfortunately Chester County Catholic records are not included in the collection.
The Catholic records begin in the early 1800's and go until the 1940's. They encompass the tens of thousands of Catholic Irish who came during the 1840's Irish Famine. These immigrants didn't own property, so these church records become especially valuable to track them.
When you are ready to cross back over the Atlantic for further research, FindMyPast would be very helpful for Catholic Irish research, along with other faiths.
You can view all the record sets on FindMyPast for Pennsylvania here.
Philadelphia also has its own collection on FindMyPast here.
Do you use FindMyPast for your Pennsylvania ancestors? Which record sets do you find most valuable?